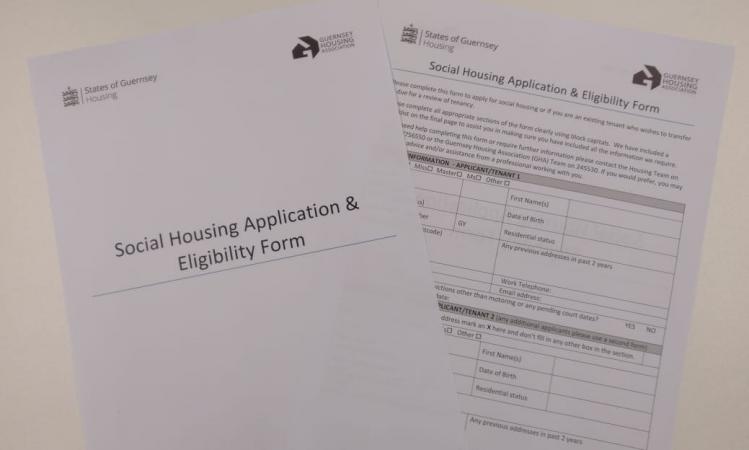 States of Guernsey Housing and the Guernsey Housing Association have combined their waiting lists for social housing into one list to simplify the way people apply for social housing.
The new single waiting list is designed to be more efficient and should result in greater transparency in both the application process and on tracking wait-times for properties.
To learn more about the single waiting list please visit the Social Rented Housing page on our website or you can visit the States of Guernsey Housing website.