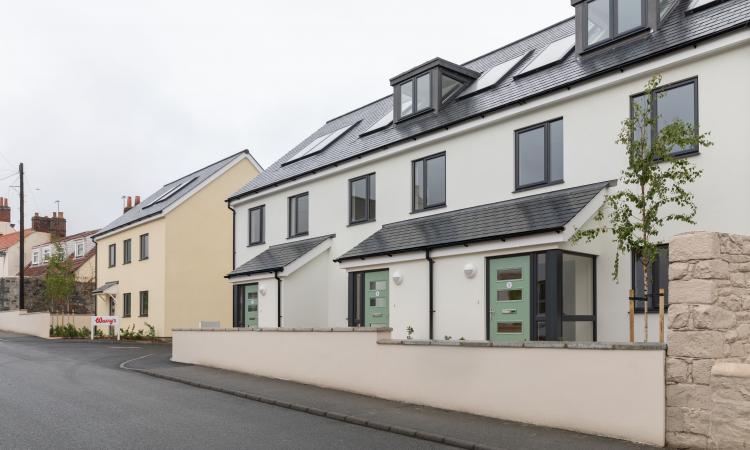 2018 was another positive year for growth at the GHA as we managed 891 properties throughout the year (this figure has now climbed to 900) which accommodate over 2,200 islanders in rented and partially owned properties.
63 partial ownership homes have in total now been resold and 27 of those who have sold back to the GHA have now bought in the private sector, which would not have been possible without the GHA's partial ownership scheme.
We continued to work closely with States Housing and the States of Guernsey Committees which is vital to achieve positive results and further our aim to provide affordable housing opportunities for local people on lower incomes.
Chief executive of the GHA Steve Williams commented: "Looking back on 2018 it is encouraging to see improvements from previous years and continued successes with how much we have been able to do for local people.
"I'm proud to see we have maintained a 99% resident satisfaction rate since 2017 which demonstrates the dedication of our team to provide exceptional service to our residents.
"The introduction of our new website was also a highlight with over 3,000 visitors since it went live in October. This number continues to increase as we centralise our information and improve functionality for residents and prospective tenants alike.
"We also have begun to diversify the housing we provide for local people in line with the island's housing need. We are currently working on key-worker homes and specialist accommodation for people with autism, which will be handed over to residents in 2019."