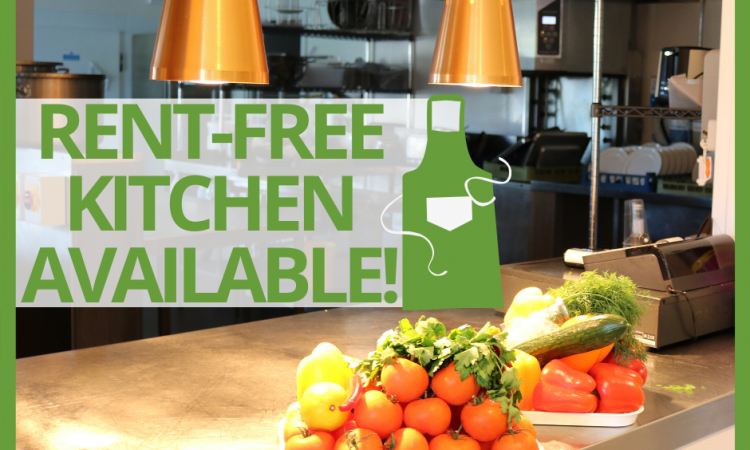 *UNIQUE BUSINESS OPPORTUNITY***
Café Amiti, at La Nouvelle Maraitaine, Vale (opposite the Vale Douzaine rooms)
We are looking for someone to take over our kitchen and café at La Nouvelle Maraitaine, Vale, from 1 June 2020.
The Guernsey Housing Association can offer the kitchen and café rent-free, with any tenant paying their own costs such as electricity, water, equipment maintenance, and a fair service charge.
The kitchen is large and fully-fitted and would suit someone who wants a bigger kitchen to provide for their catering business. We have a small number of residents who depend on the café for a hot meal every lunchtime so we would require the café to remain open at least over the lunch period.
If you are interested please provide GHA with a basic business plan of how you would make a success of using the kitchen and café setting out proposals on how you would generate your income. The residents business alone will not provide you with sufficient income so you need to draw in the public or have outside catering orders that can be met using our kitchen.
Please email your business plan to steve.williams@gha.gg
The cafe and kitchen are open every day from 10am - 2pm except Wednesdays if you wish to view the facilities. If you need additional information please contact Steve Williams on 240868. The current café operators are Nour and Jill who might be able to help with your queries.
We need to make a decision on selecting a new café operator at the latest by mid-March so please send us your proposals well before then.
Guernsey Housing Association
First Floor, Newlands House
Lowlands Trading Estate
Braye Road

Vale, GY3 5XJ